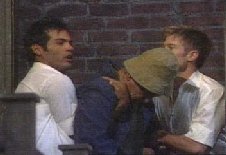 Saddest, Most Irreverent and Insulting Misuse
of a Character or Their Return EVER
in the history of Daytime TV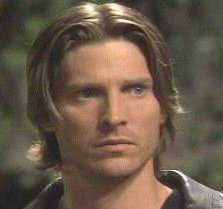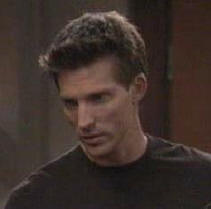 Best Makeover
Coleman gets runner up!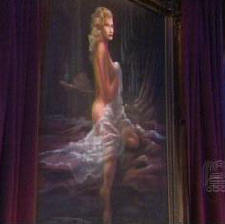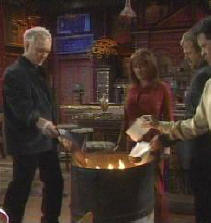 Biggest Mistake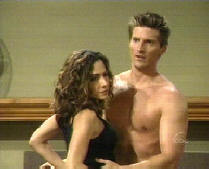 Most Fun Couple
Which scene? Try any one they are in together, right up to the mimosa scene today. From the time they started screaming at one another in the limo, I was hooked. Of any male-female team on GH this year, it was these two who particular held me mesmerized, laughing all the way.
Best Return of the Dead
Although Sonny showing up just in time to shoot
Alcazar was pretty doggoned cool as well,
especially when Brenda started beating
on her head because she thought she was
having an episode!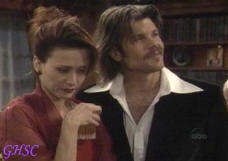 Most Fun Temporary Couple!
Sure wish they could hang around!
I loved it when he slapped her on
the ass and when he climbed up
into bed with her in the hospital. Aww.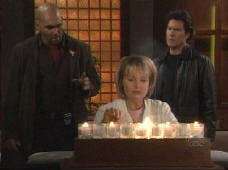 Sorriest Excuse for An Exit Story EVER
No Comment - Pfft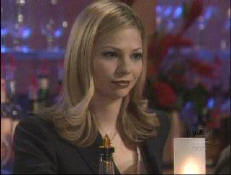 Most Improved Actor/Actress EVER
I just keep being impressed.