I may be screwed, but he's screwed too!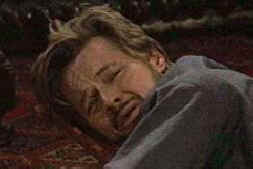 It's true, I'm screwed!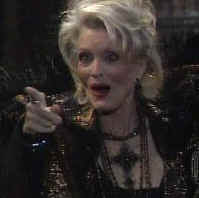 You are SO screwed!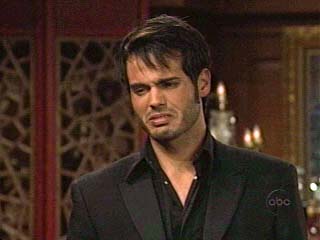 I'm screwed too! No story in MONTHS!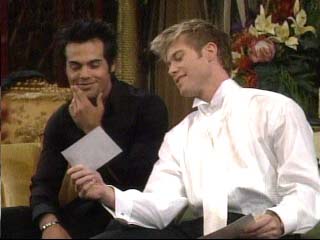 This will cheer you up, Coltin! Here's a
picture of me and Rebecca back when we
were good!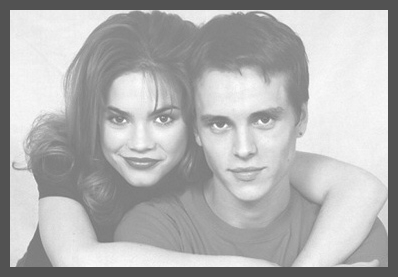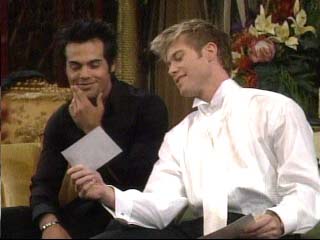 That's Jonathan Jackson, Dumbass.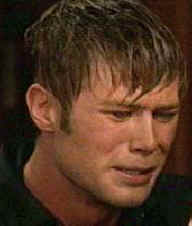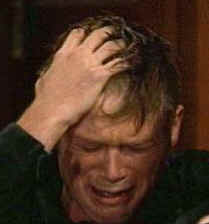 Oh God. Now I'M DEPRESSED!! I'm SCREWED!!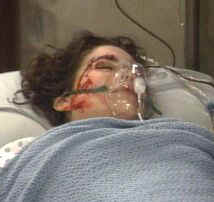 I'm destroyed!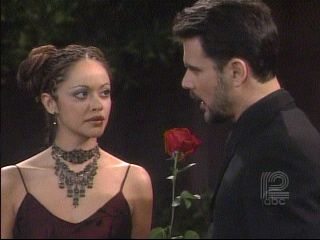 I'm on primetime : P
Congratulations. I'm screwed.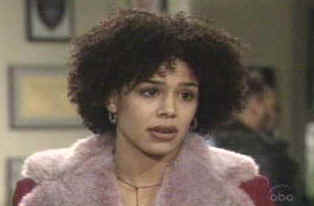 I'm really screwed. I'm going to be gone
before the ink is dry on my contract. :(