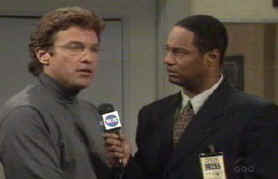 That's right, Karl. We're calling a town meeting to address
the concerns Ms Davis has leveled. It's all supposedly
going to be very Shirley Jackson-esque.
Be there or be square.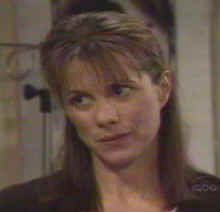 Hello everyone. Thank you for coming. I
believe the presentation we have prepared
for you will appease your sense of mob
violence mentality and create some outstanding
ratings, possibly even securing us a mosh pit
position on Soap Zone. Mr Corinthos,
the tape please.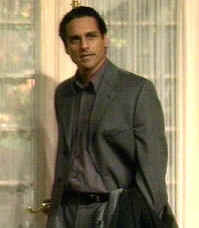 It's in my pocket. Wanna get it?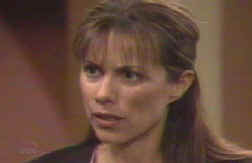 You're pushing it, buddy.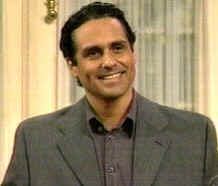 I's just funnin. Here it is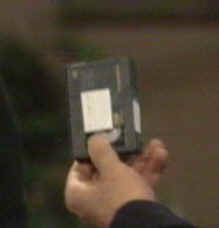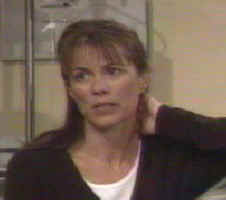 As you watch this tape, you'll
see our problem.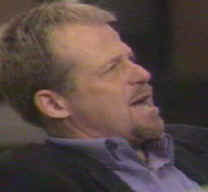 Good God!!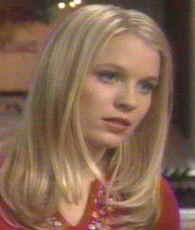 Is that her underwear?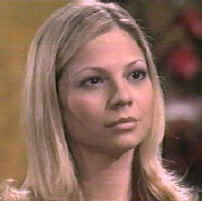 She dresses like that ALL the time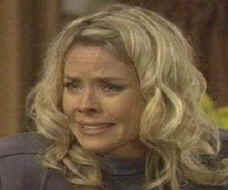 ewwww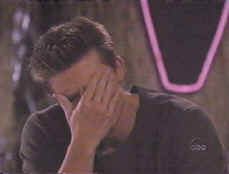 MY EYES!!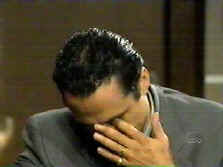 OW!!!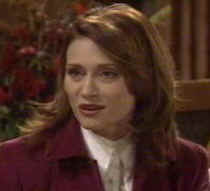 You should have seen what she wore
to her "I'm not dead" party!
Whooo hooo! It was a
B&D nightmare!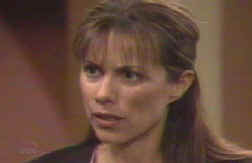 I'm sure you all see the gravity of this situation.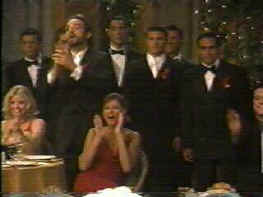 Kill her!!!!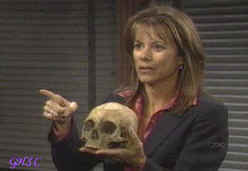 Exactly!
Now we have a common objective.
Here is your target: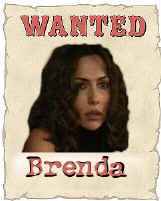 Agreed?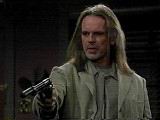 Agreed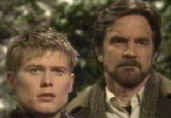 Agreed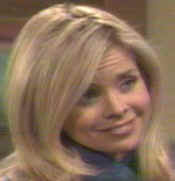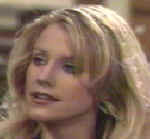 Agreed
(Ow, platinum overload!)



Agreed




Agreed!!

Agreed!
Who the hell are you?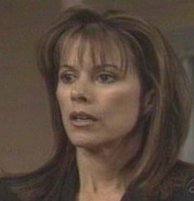 Now everyone, go do that
voodoo that you do so well!