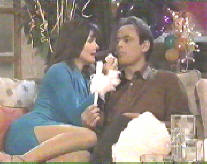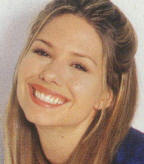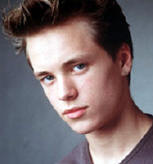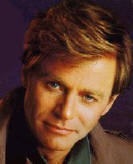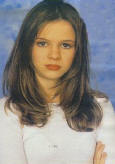 Sure Do Miss These Vets!!
OK, so I'm sure PC can spare Lucy and Kevin, at least for a few crossovers. I miss them and doggone it, it's not MY fault that our cable company carries neither PC nor SoapNet!
Love Tamara Braun, but isn't there some way we can get Sarah back as the real Carly Roberts or learn that Bobbie pulled a Viki and had twins or SOMETHING?
So, um, I hear, um, that Jacob is leaving. Wouldn't it just be great if... I mean, if the powers that be DO definitively decide not to give us Liason, I could even get back into a Permanent Lock if JJ was holding the key!
Stop with the rumors already! Bring back the real Aussie of the show. ;) Give Mac something to do, Anna a reason to show up and me another pretty face to see!
C'mon, ABC! If you can make allowances out the wazoo for VM, make a few and get our Emily back!!