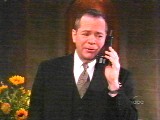 SO GLAD TO SEE MORE OF YOU!
The best thing about the whole Rae marries Asa was clear: MORE NIGEL THAN EVER!! YAYYYY!
FUNNIEST COUPLE
Nothing, and I do mean NOTHING, beats the scene were out of the blue, Max woke up married to Roxy...except maybe the one where he tried to divorce her and Judge Fitzwater worked him over!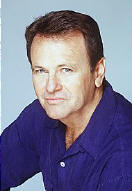 COUPLE I DIDN'T EXPECT TO LIKE BUT I DO
Gabrielle and Bo. What can I say? The romance was a slow burn, which I like. They fit well together, they bring out the best in one another and they are just wickedly cute. I love it.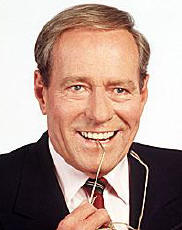 FUNNIEST STORY
Asa's community service. Loved it.
OH HONEY, WHY DIDN'T YOU STAY GONE?
Normally, I welcome back Niki with open arms and a big old brewski, but this time, she was way too over the top for me.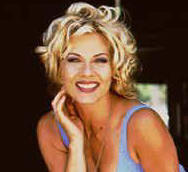 HOTTEST NEWCOMER
Let's just hope the powers that be recognize and use this potential superstar! I know Barbara Niven can go the distance if she's allowed to branch out and meet more than the Gannons. C'mon, Josh! Give her some room to move!!
BEST COUP
NICELY done "OLTL Live Week" April 13-17. Actors really proved their merit and the "Dead People" gimmick was awesome!! It was a very, very near flawless event.
SPECIAL AWARD
For that guy who just keeps on giving! Ty definitely knows how to take one for the team and do it in great spirit. Are you listening, GH? Get that shirt off, baby!