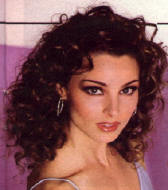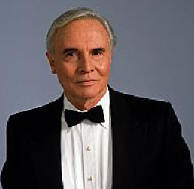 BEST BUDS
Normally, I'd have some configuration of Opal and Myrtle and Erica here, but that icky, sicky arrest for civil unrest or whatever it was on Thanksgiving, I can't even think of that bunch without Imodium nearby. From their first interaction, I was mesmerized by Palmer and Kendall. "More, MORE!" he cried!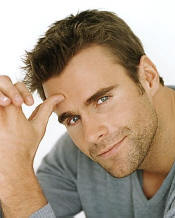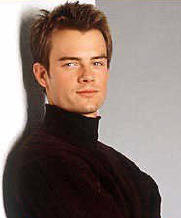 BABY COME BACK
I mean really, how could you choose??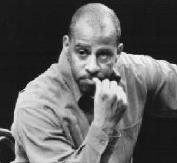 WORST DADDY
Doesn't matter if it's Rueben Santiago-Hudson, Peter Francis James or Joe Morton playing him, Dr Zeke McMillian has got to be the worst Daddy on AMC.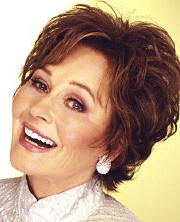 WORST MAMA
I've got to admit, framing your son as a drug lord, kidnapping your son's fiancée twice, holding your son at gunpoint, denying another son for 20+ years and holding your niece hostage (only scratching the surface here) has to take top honors. Were it not for her, I'd have to elect LaDiva Erica to the winning box for her continued abysmal treatment of Kendall. Telling her that all she sees when she looks at her are her rapists' eyes possibly constituted the coldest words ever uttered in ABC Daytime history.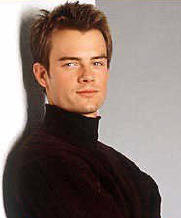 FUNNIEST MOMENT
Leo's freaked out dance when Dead Vanessa opened her eyes and wasn't quite dead yet.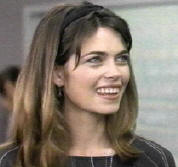 SWEETEST NOT PREGNANCY
Mia and Jake's false...alarm?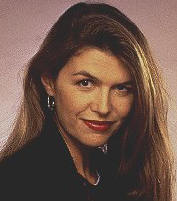 MOST SHORT-LIVED JOY OVER BEING PREGNANT
Anna's lasted about 47 seconds before she found out David had lied yet again.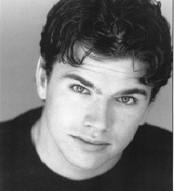 WORST RETURN
Dylan Fergus as Tim Dillion. Why did they do this again?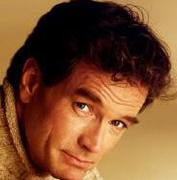 BIGGEST ASS MUNCH
As if there was any question??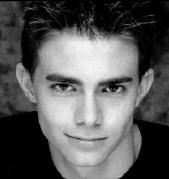 BIGGEST JOKE
The ever-changing faces of JR and Jamie. We shouldn't have to continually say, "Who's dat?" Jonathan Bennett was definitely the hottest and the only one who didn't make me puke with Kendall.

Honorary mention goes to the frequent need for Maria/Maureen to use her latent doctoring skills.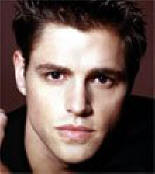 DUMBEST MOVE
Trey writing down all of his crimes.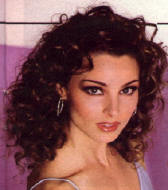 SLICKEST MOVE
Kendall having Erica arrested for breaking into her room.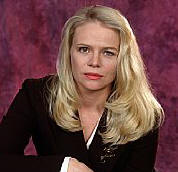 WTF?
Liza shoved Mia out the window. No, she tripped on her dress and fell into her and knocked her out the window. No, she was trying to turn her around, applied too much pressure and Mia flew out the window of her own volition. Can we follow the ever evolving crime? Was Liza even in the room??? WTF?